Fairbanks,
Alaska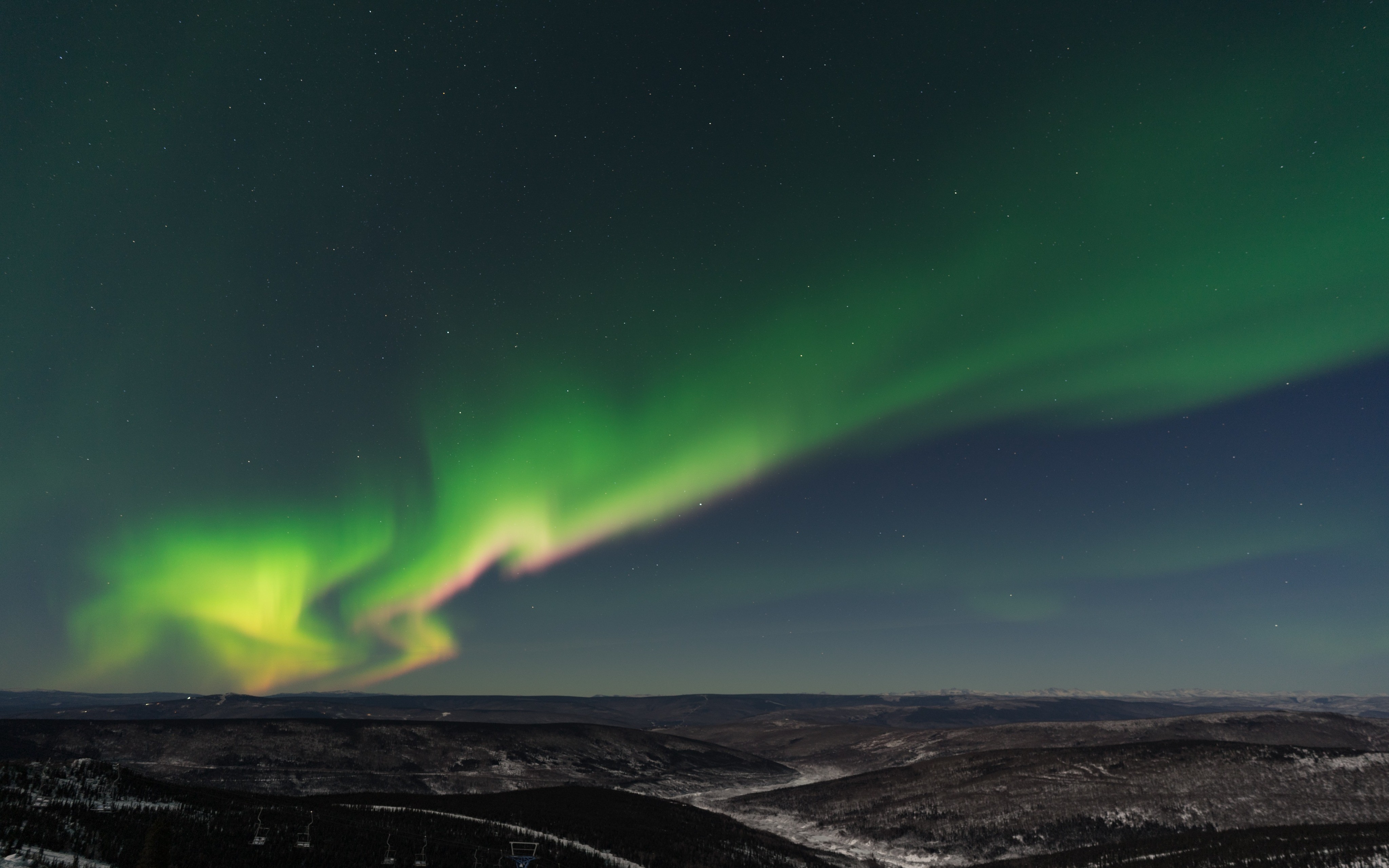 Fairbanks, the third largest city in Alaska, is one of the most popular cities to live in Alaska and is the northernmost metropolitan area in the United States. Named "The Golden Heart City" due to the gold rush it experienced, Fairbanks lies deep in the interior of Alaska.
The city is located within the Tanana Valley alongside the confluence of both the Tanana and Chena Rivers. On clear days the Alaskan Range can be seen south of the city.The city itself has a population of about 32,000, although over 100,000 live in the Fairbanks North Star Borough, which is the area around Fairbanks. Real estate can be found within the city limits for those wanting to live within the town, but most in the area choose homes with more solitude around the city. Ladd Army Airfield and Fort Wainwright sit just to the east of Fairbanks so many military families live in the area. North Pole Alaska is a neighboring community that has the Santa Claus House. The Santa Clause House started in 1952, for more than sixty years they have put smiles on the faces of children, 2 million letters a year go out to children across the globe.
Dozens of public schools are available, providing education from elementary to high school. University of Alaska Fairbanks is available for those looking for a higher education. This makes Fairbanks and intelligent and culturally diverse city to live in. The community is active in sports and outdoor activities. The town has both a railroad station and an airport, making travel easy. The general commute to work for people is around twenty minutes or so.
Fairbanks does experience long days and long nights, which makes the area great for agriculture. Because of the location, Fairbanks has the widest temperature range in the world, though there is very little wind. One of the most popular attractions is the fact that the Northern Lights are viewable on an average of 200 days out of the year.
---