Fort Richardson/ Jber
Ak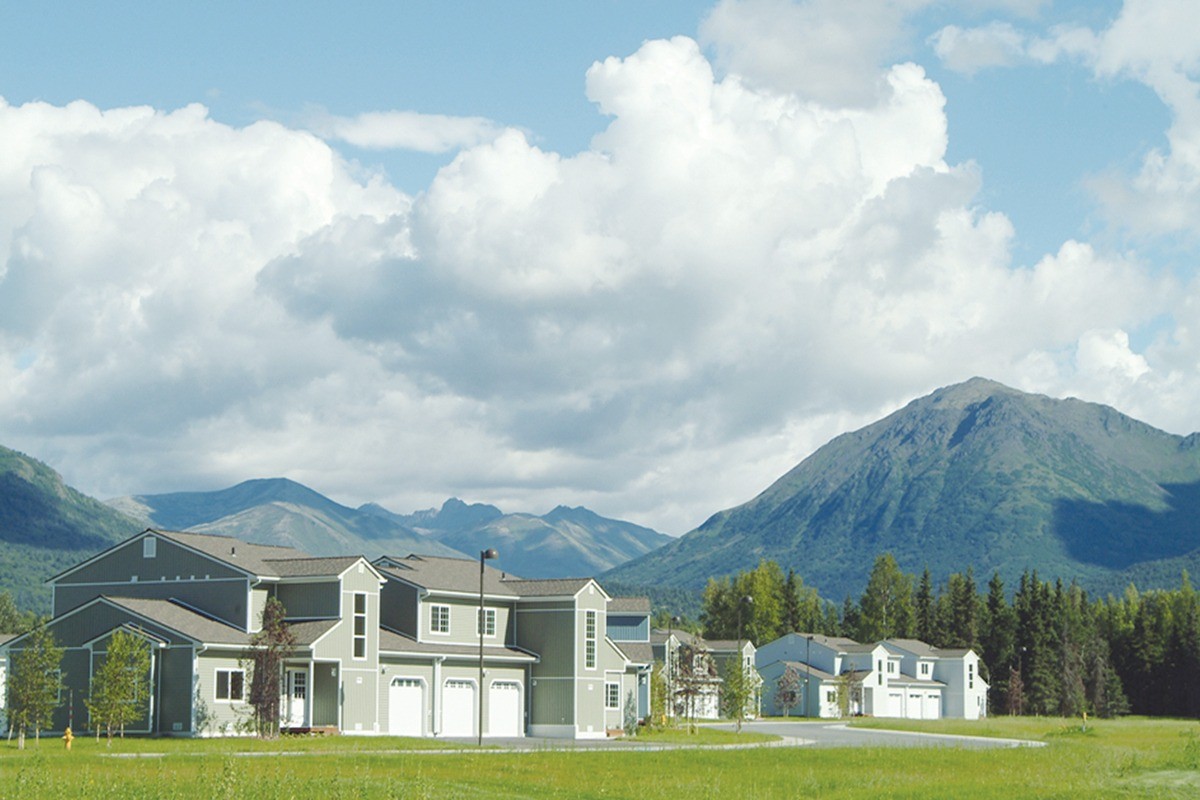 (U.S. Air Force photo/Jim Hart. Source: https://www.jber.jb.mil/News/Photos/igphoto/2000236141/)
Military personnel and families are able to have their own community right off Joint Base Elemendorf-Richardson. The military housing lies in close proximity to the base, so troops can come and go from their homes without much hassle. This offers convenience and allows our troops to spend more time with their loved ones at home. The location is perfect for couples who both work as loved ones can commute right into Anchorage or Eagle River easily.
The homes for rent on Elemendorf-Richardson come in a wide variety of styles to fit your needs. There is everything from small homes to larger, family sized real estate. Multiple developments are available, home size is based on military personel rank and size of family. Elmendorf-Richardson sits on the footsteps of the Chugach Mountains, surrounding the area to the east with stunning, up close mountain views. Lots of animals find their way into the community and into many residents' back yards. Anchorage sits to the west of the Fort Richardson against ocean, so you can still see the city lights without ever hearing the city noise.
Elmendorf-Richardson has everything necessary for raising a family while serving, such as public schooling, fitness centers, child care facilities, a library, a golf course, and so much more. There are many benefits to living next to the commercial hubof Alaska. Multiple Universities are available for troops who are looking to earn their degree right in Anchorage. Explore the area around the base for fabulous hiking, skiing, rafting, biking, and plenty of other outdoor activities. Tons of national parks are a short drive away, making exploring Alaska's beauty a thing of ease.
The Fort Richardson and Anchorage area has some of the best weather in Alaska; it's never too hot or too cold. Summers often linger around 80 degrees while winter maintains a temperature at the low teens and twenties. You won't experience the heavier snowfalls that places like Valdez or Girdwood receive either. In fact, cities like Chicago and Minnesota often have colder climates in the winter.
---