Girdwood,
Alaska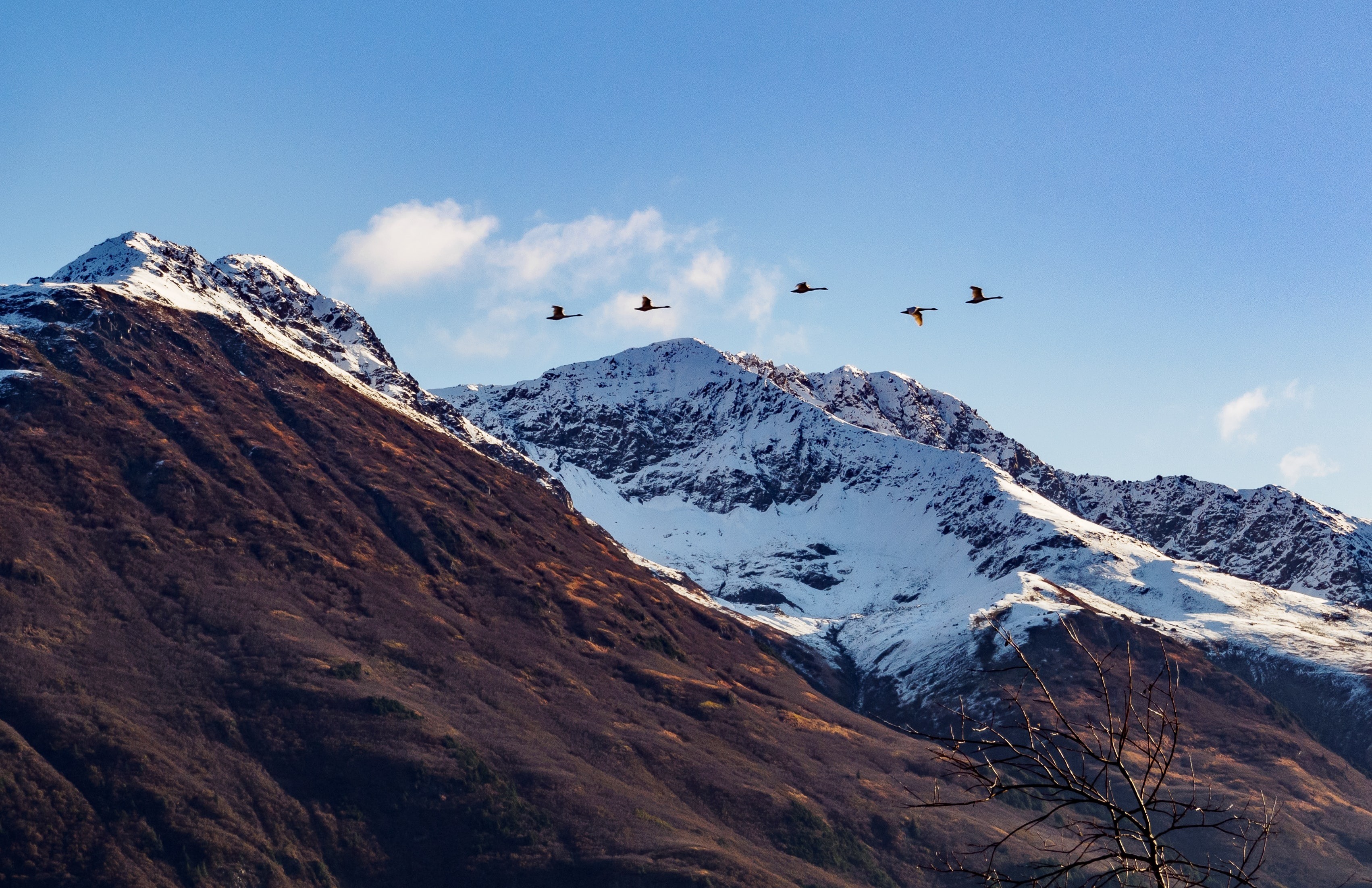 Girdwood is Alaska's true resort town, renowned for world famous skiing and perfect for winter enthusiasts. Just a short drive from Anchorage, Girdwood is near the Turnagain Arm of Cook Inlet. Surrounded by seven glaciers, the community of Girdwood offers some of the most unique spectacles that Alaska has to offer. This is the perfect place to own a vacation home or home right next to the ski resort, yet close enough to commute to work in Anchorage.
Prime real estate is offered here, giving you immediate access to all that Girdwood has to offer. Ski Mount Alyeska on fresh powder, go for long hikes through the Chugach Mountains, take a ride over the many glaciers surrounding the area, or take a tram ride to the top of Mount Alyeska for breathtaking views. All kinds of people live in Girdwood from politicians, judges, ski enthusiast, businessmen, developers and even miners. A variety of people choose to live here for all the activities and Alaskan beauty that tourists come to see.
Girdwood maintains an active community too. All year different festivals take place like the Frostbite Festival, Spring Carnival, Fiddlehead Festival, Forest Fair, and the Alyeska Slush Cup; these range from skiing competitions to music festivals. It is a small town with a lot of personality.
Real estate here ranges from commercial lots to condos and homes. Buy a home or come carve out your own piece of land to get that mountain home that you've always wanted.
---