Kenai/soldotna,
Alaska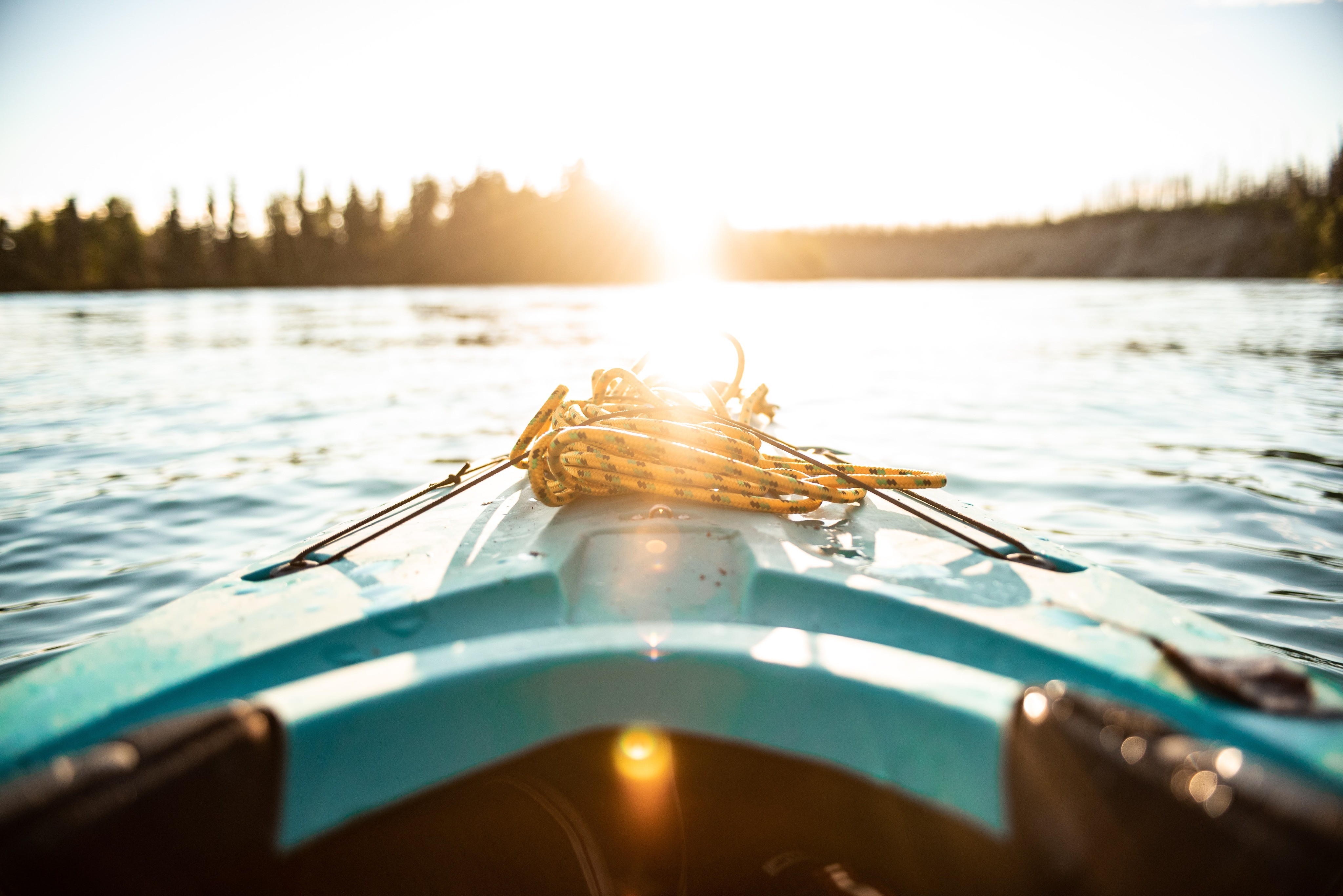 The Kenai and Soldotna area is a thriving and well known community among Alaskans. The strong economy, diverse and flourishing businesses, and great school systems draw locals and visitors to this community from around the globe. Tourism is a thriving industry in this area too due to the world famous fishing in the Kenai River.
Residents and tourists enjoy fishing, snowmobiling, Nordic Skiing, rafting, exploring the Kenai National Refuge, and many more outdoor activities.
Tons of work can be found in Kenai and Soldotna. Some of the major industries are commercial fishing, tourism, retail, and oil, but tons of other jobs can be found ranging from web design to animal care services. Visitors come from all around using the Kenai Spur Highway or Kenai Airport, the latter of which has regular flights to Anchorage. This makes traveling to the city easy, yet puts Anchorage far enough away for those who aren't looking for a city life.
Kenai and Soldotna school systems have some of the best schools that Alaska has to offer. They've won multiple recognitions in the Great Schools Rating System. A branch of the University of Alaska, called the Kenai Peninsula College, is located between these two towns on over 300 acres of woods that give students a unique campus and a large variety of services for the community.
About eleven miles of forest separate Kenai and Soldotna, giving residents the choice to find real estate closer to the ocean or mountains depending on their preference. Hundreds of rivers and lakes surround the area with mountain views off in the distance.
Winters are milder off the Kenai Peninsula. Lots of snow falls, but it's never too cold; this makes this area great place to buy a home for those who enjoy the snow yet don't want to experience the cold that regions of Alaska sometimes have.
Kenai and Soldotna have a combined population of about 13,000 people and the community is growing every year. Tons of real estate is available ranging from modest to full luxury homes.
---