Marcelle
Shlegel

PERSONAL INFORMATION
ADDRESS: 3801 Centerpoint Drive Suite #200, Anchorage, Ak 99503
PHONE: 907.727.6103
EMAIL: mschlegel@gmail.com
Testimonials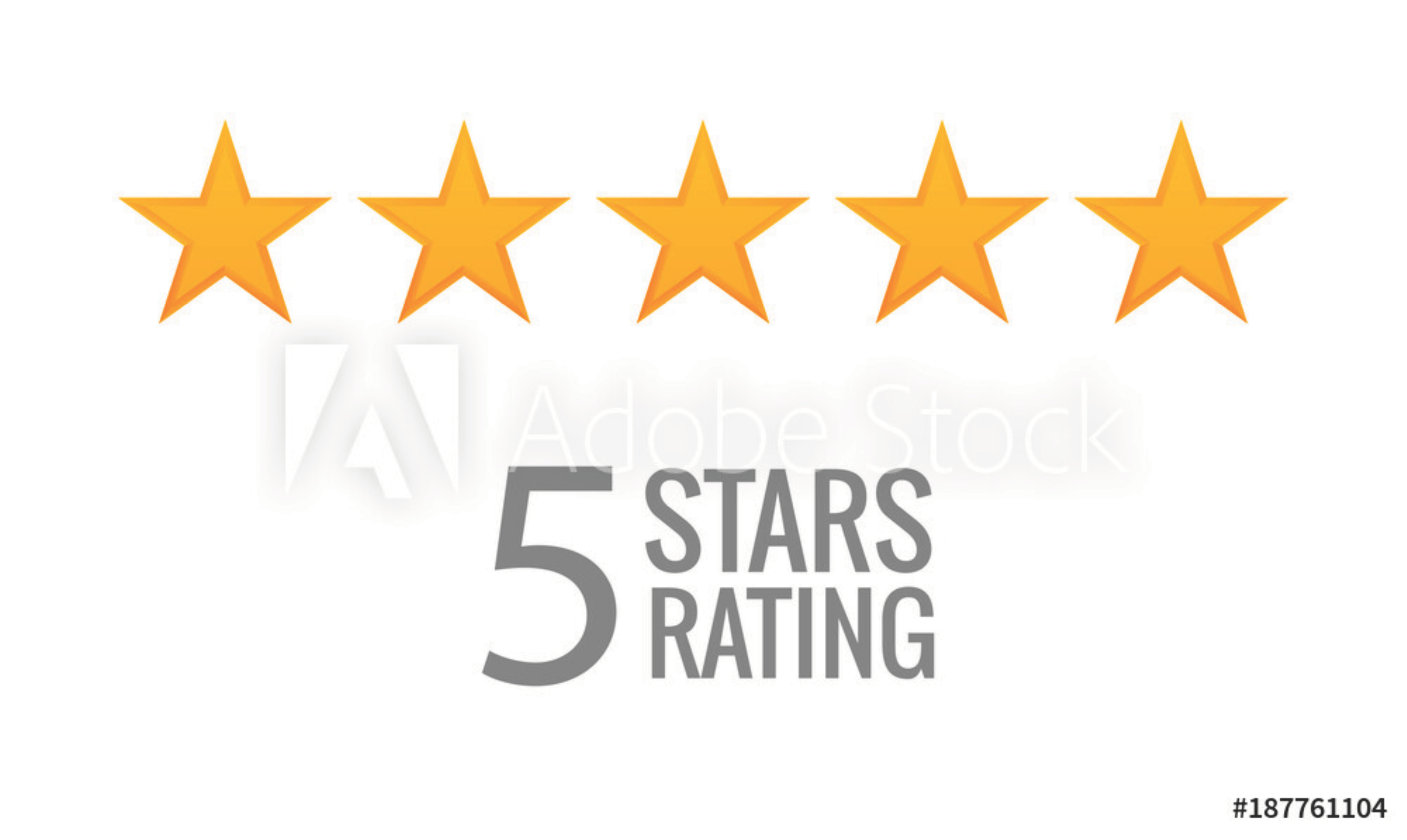 Rebecca Adams
"We've been in our house now for almost three months, and we couldn't be happier. Marcelle O Koy, with Dall Realty, helped us find the perfect fit for us. She worked with us and our small budget to find a house that met all of our needs! This was my first home-buying experience, and Marcelle was extremely helpful when I had questions. She was always very knowledgeable and responded quickly to all of my inquiries throughout every part of the home-buying process. I felt comfortable asking questions to Marcelle, and I knew I could trust her to tell me the truth and give me advice on the best options for us. Her professional manner, her knowledge and kindness, and her attention to detail makes me want to recommend her for anyone looking to purchase a home."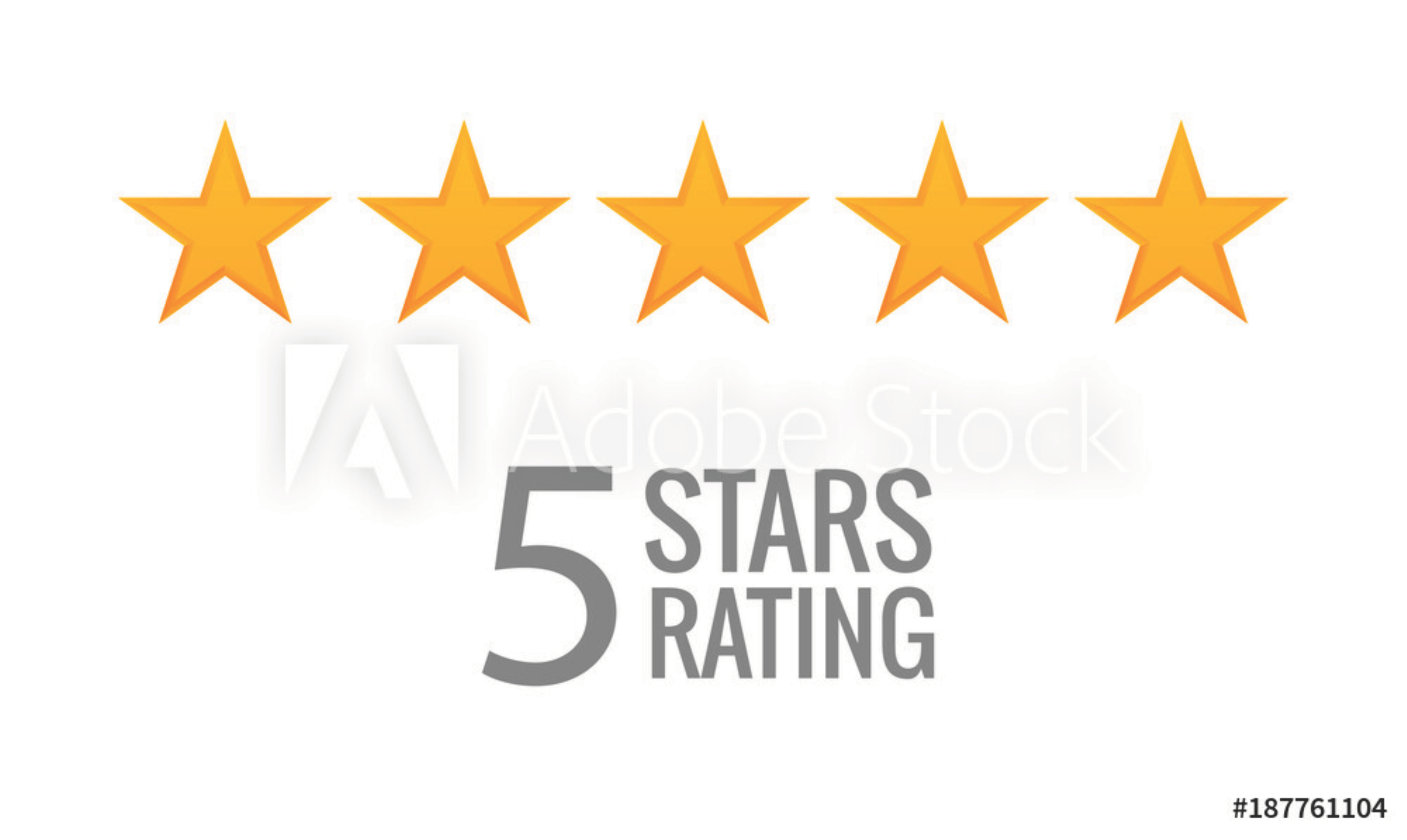 Latsany Koy
"Marcelle is a great person to work with. She will go out of her way to make you feel comfortable and secure in your decision making. She will give you all the facts before you make a decision."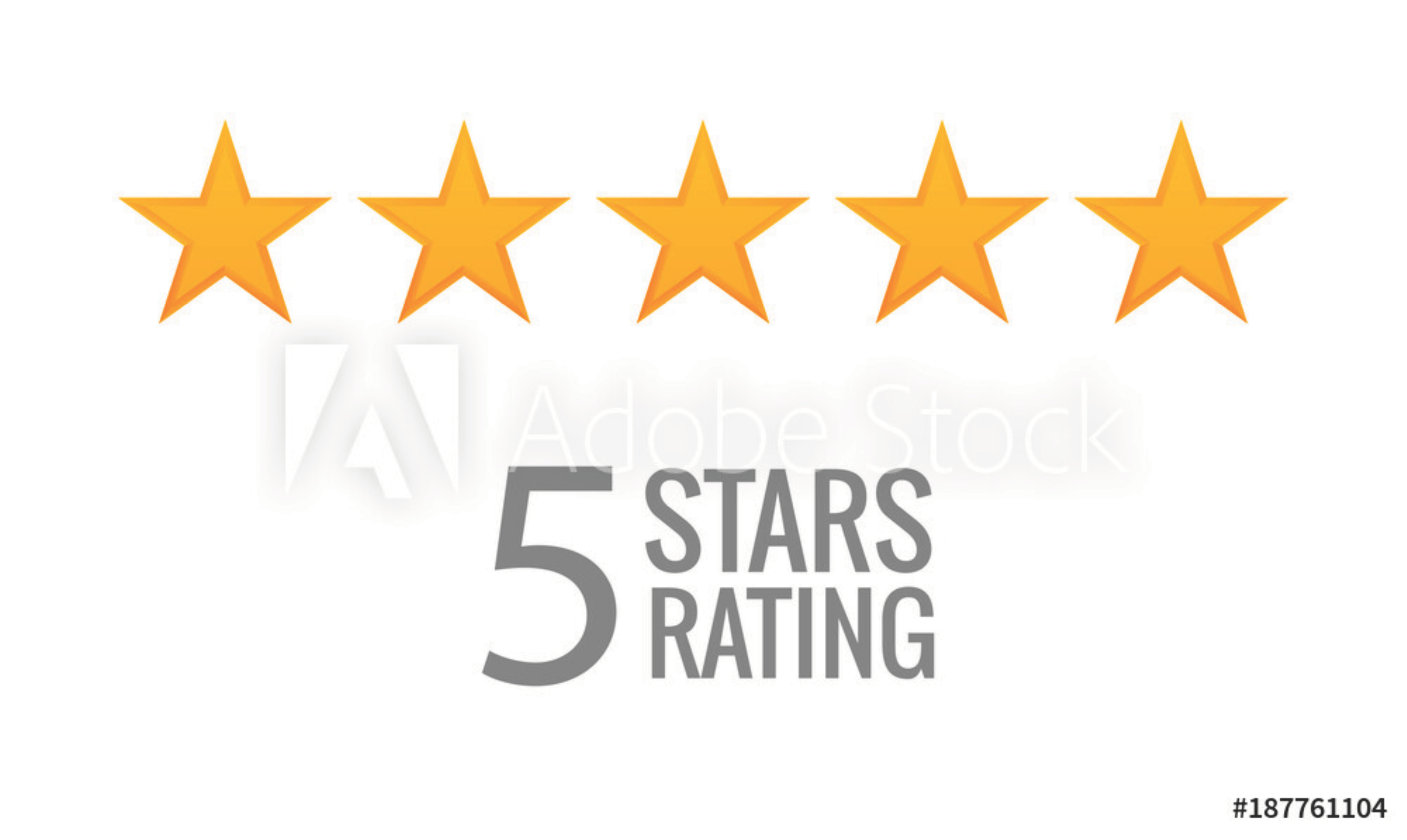 Lewis Family
"It is our pleasure to recommend Marcelle Schlegel as a real estate agent for any individual or family looking to sell or purchase a home. When my husband (fiancé at the time) and I were looking for a home for our soon to be blended family with kids and dogs, we were very specific about what we wanted. She helped us find exactly the type of home we were looking for, in the perfect neighborhood for us. She then helped my husband sell his home within months. With her personable attention to detail, and the experience of having grown up in Alaska, we are confident she will be successful in helping you find what you are looking for."