Seward,
Alaska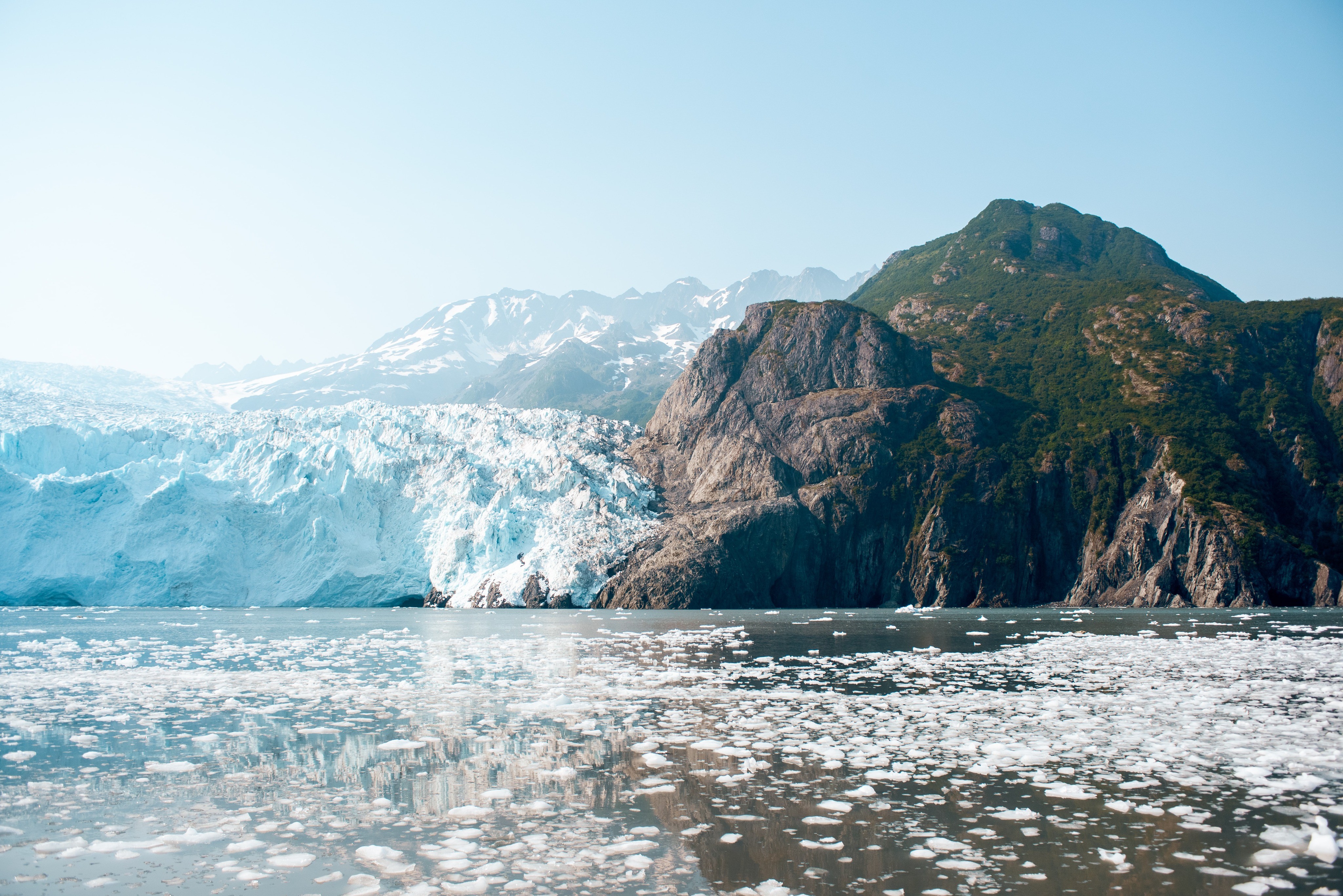 As a three time winner of the 'All- America' award for quality of living, Seward is a town with a reputation for being an amazing place to live as it is one of Alaska's oldestcities and most scenic areas in the state. Located on the doorstep of Kenai Fjords National Park and the edge of the Kenai Mountains, Seward offers a variety of outdoor activities such as fishing, boating, kayaking, hiking, hunting, glacier viewing, and camping. The community is an outdoorsman's dream, full of ways to explore nature and discover all the beauty that Alaska has to offer.
Seward is quiet town, and located well away from the bustle of the city life. It is full of quaint shops and restaurants that give Seward that small town feel. Still connected, the harbor of Seward is a bustling with world class fishing. This is a major enterprise in the area, making Resurrection Bay a fabulous place to cast your line. During the August Silver Salmon Derby, fisherman can catch several hundred pound halibut and salmon so numerous that they fill up their boats.
One of the most popular summer hot spots in Alaska, Seward hosts the Mt. Marathon Race every fourth of July. This event brings spectators from all over the world. Homes for sale in the area often sit back in the woods, providing quiet and comfort for families. If you prefer living in the heart of town, you can. About half of Seward's residents live within the city limits while the other half live just outside. This town offers all the amenities of a big city, including a hospital, three public schools, parks and playgrounds, a fitness center, yet sacrifices none of the natural beauty residents move herefor.
---