The Seller's List Of 24 Easy
Fix-ups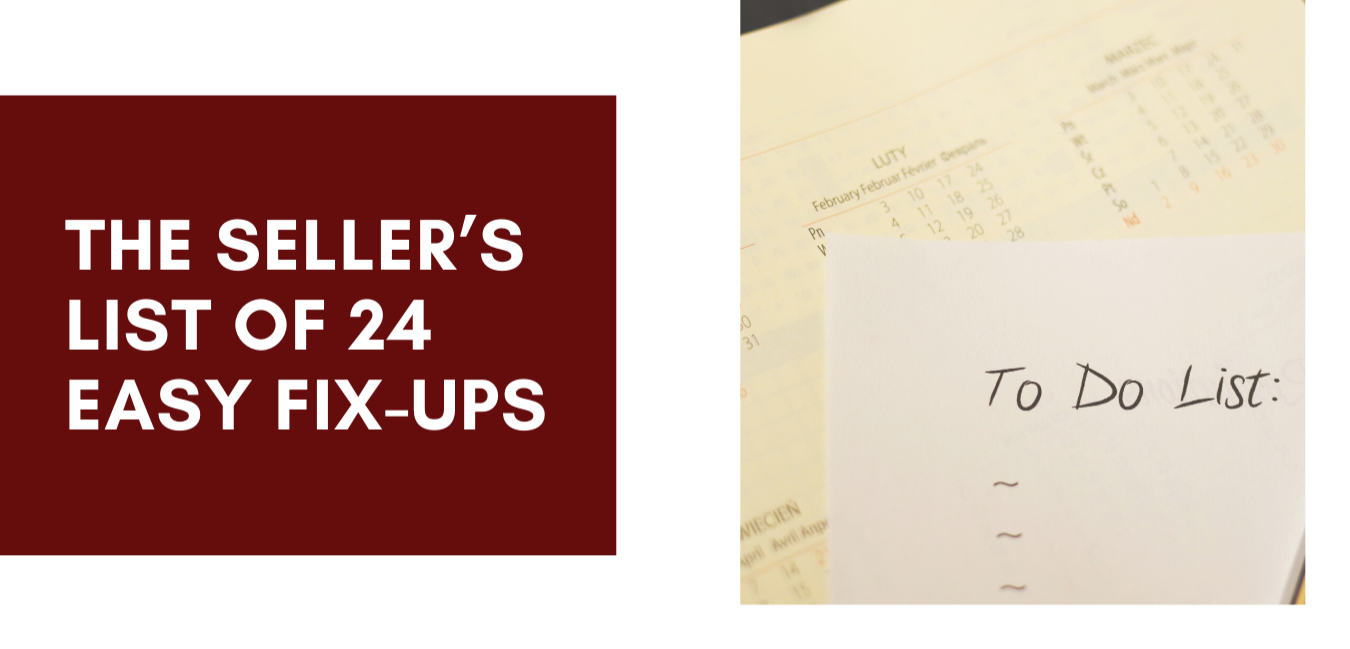 ---
Your home's condition will have a huge impact on its selling price and how soon it will sell! With preparation, your home can pay you big dividends. Most FIx-Ups costs are minimal and consist mostly of time and just getting your hands dirty.
HERE ARE SOME EASY, SIMPLE TIPS TO MAKE SURE YOUR HOME SHOWS ITS BEST!
---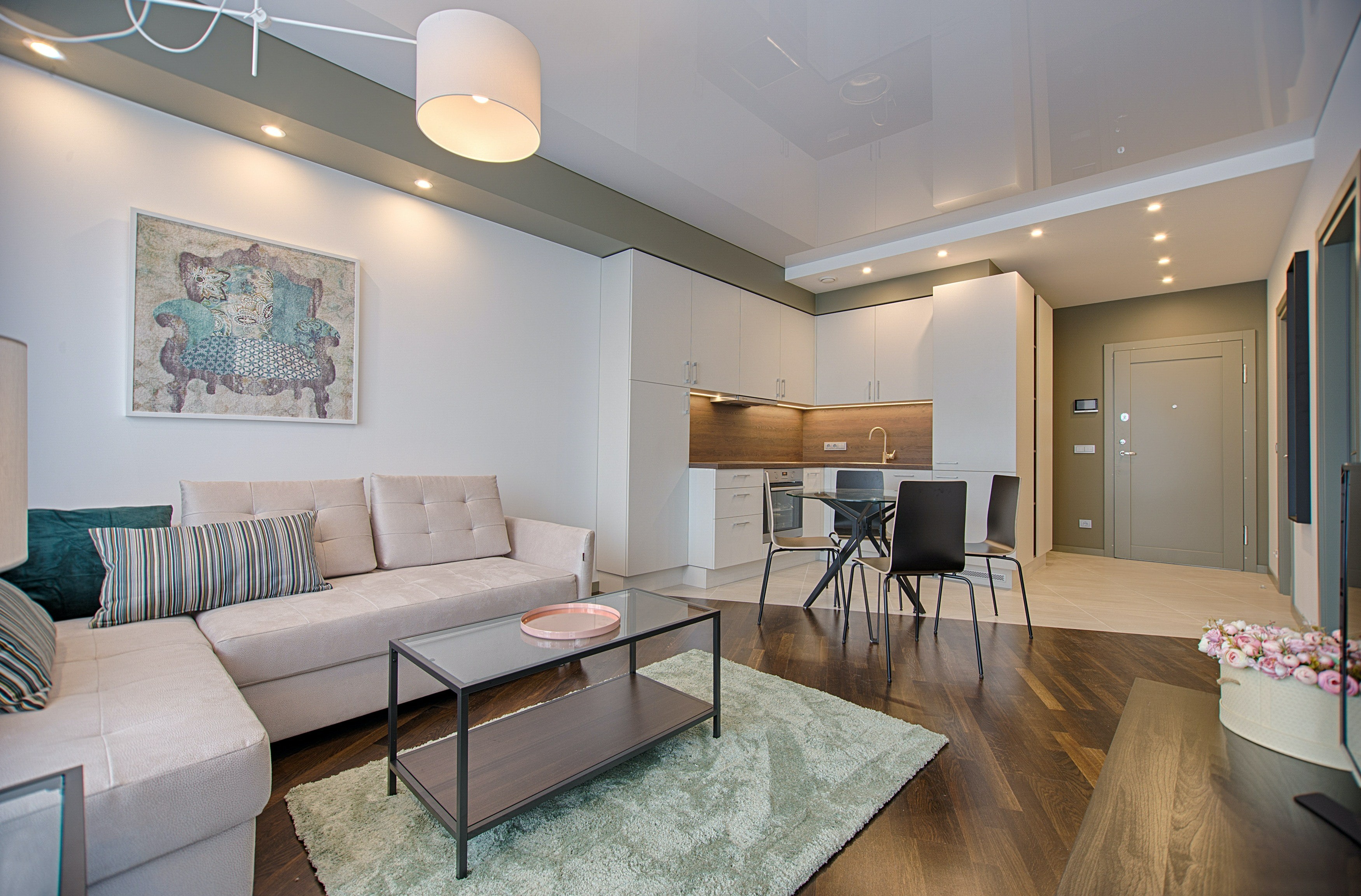 Indoors
1. Thoroughly clean the entire house. Wash the walls, and clean window sills, light fixtures, screens, and blinds. Shampoo the carpets. Dust shelves. Pay attention to detail.
2. De-clutter closets, cabinets, cupboards, etc.
3. Focus on space. Make the rooms look as open, and spacious as possible. Large, unnecessary furniture and other items that could make it look crowded, should be stored away.
4. Arrange furniture so that it is "Showing Friendly". Make it easy for buyers to walk through your home.
5. Remove personal pictures and scale down the number of portraits and posters. Make sure to patch all holes in the wall.
6. Make it light and bright. Keep your curtains and draperies open, especially in the daytime. In the evening, make sure all lights are turned on for all showings.
7. Make your kitchen sparkle. Get rid of the clutter on countertops and in the cabinets. Keep the sink clean. No dirty dishes!
8. Clean your refrigerator. Place an open box of baking soda in the fridge to remove unwanted odors.
9. Clean and degrease your oven.
---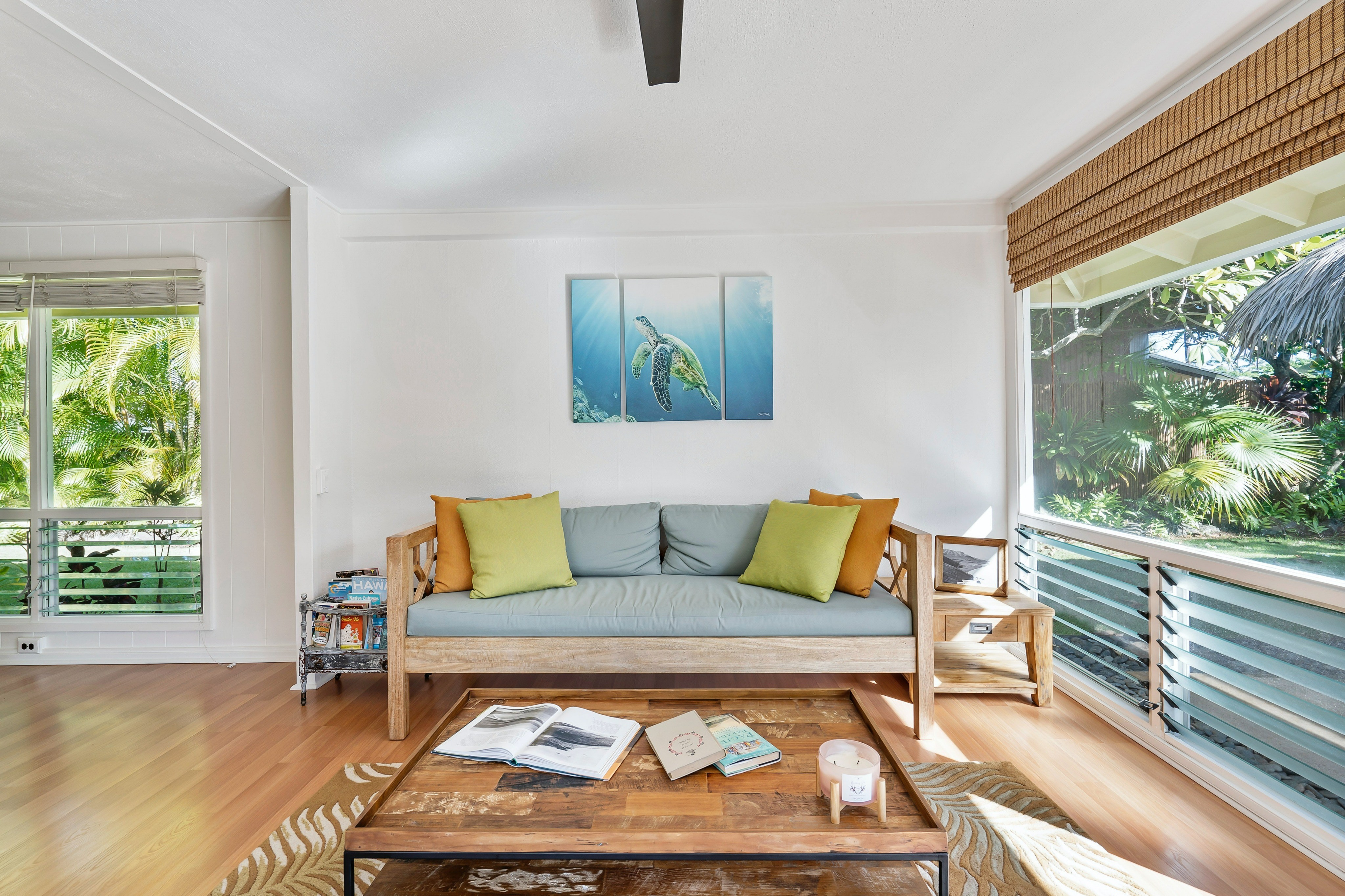 10. Place scented candles in the kitchen and bathrooms. Pleasant fragrances will lure buyers to stay for a longer period of time in your home.
11. Keep bathrooms clean and tidy. Decorate with fresh soap and nicely hung towels. Aim to color coordinate all of your bathrooms.
12. Repair any leaks or slow drains in all sinks.
13. Touch up paint anywhere necessary. Zero in on corners where traffic is high. Touch up the baseboards and trim.
14. Strategically place plants and home decorations throughout the house. A splash of color from flowers, throws, pillows, or rugs can make your home even more attractive.
15. Again, focus on "light and bright". In darker areas or corners, replace the bulbs with higher wattage ones. Use mirrors to reflect light if necessary. When placed right, mirrors can also make rooms appear larger.
16. Ensure all door locks are working correctly. Replace any worn handles, locks, or keys.
---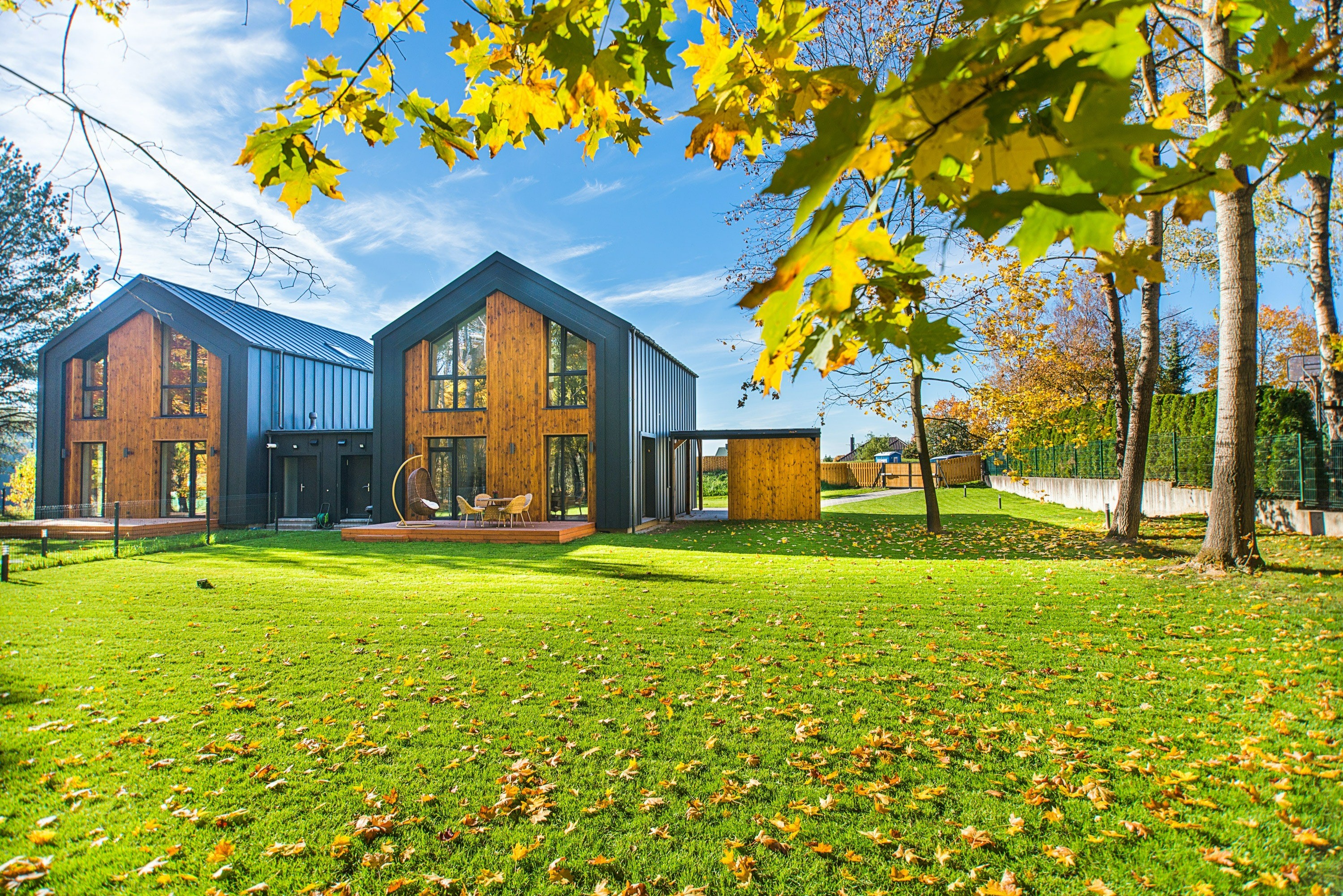 Outdoors
17. Clean the entire exterior of the house. Remove any debris like wood, trash, junk vehicles, landscape trimmings, etc. Trim all shrubbery and bushes. Keep the garden weeded and mulched.
18. Place potted flowers by the entrance of the home to add some color. Keep them hydrated and don't let them wilt!
19. Clear and clean all walkways. Especially in the winter, safety is key. Ice and snow should be removed from all walkways, including your driveway and parking area.
20. Clean all outdoor furniture.
---
21. Clean the entire exterior of the house. Remove Clean the gutters and roof.
22. Keep your yard in good shape. Green lawns make homes look amazing. Remove weeds and keep your lawn edged.
23. Replace broken windows, screens, and shutters as necessary.
24. Clean out the garage. Organize and remove clutter. You want it to appear as spacious as possible. Aim to have nothing but your cars in the garage.
---
By utilizing these 24 fix-up tips, you are helping to increase the apparent value of your home, making it stand out from the competition.
---