Top 10 Seller
Mistakes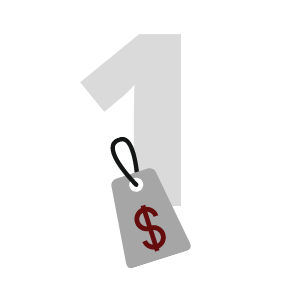 PRICE TOO HIGH:
When it comes to real estate, price is everything.
Overpricing your home discourages buyers more than any other factor. Be sure you receive pricing guidance from a professional. They will evaluate your home's location, recently sold data, current market trends, and special features that set it apart from competitors.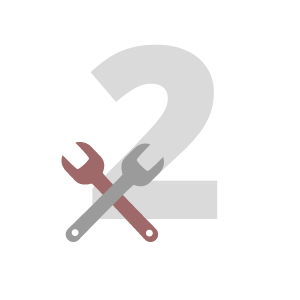 POOR CONDITION:
A home that needs much repair, does not attract buyers.
Instead, a buyer will look at it as a work project and money pit, a headache. Showing your home in great condition will significantly increase your chances of a sale at top value.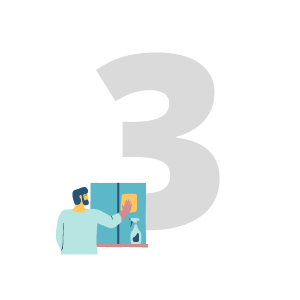 OVER-IMPROVE:
Huge projects may not pay back your investment.
Get your home in good showing condition, but don't overdo it (complete remodels of kitchens, adding decks, and expanding room sizes)
Before you jump into a huge improvement project, get some good advice.