Why List with Alaska House
Hunting?

Our team specializes in knowing how to price, how to market and how to make each home stand out as special. Here are some of the things we do to get your home sold.
Reach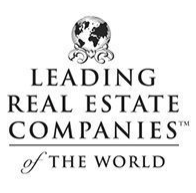 Alaska House Hunting has a marketing and distribution agreement with Leading Real Estate Companies of the World®, one of the largest Internet distribution networks in real estate. As a result more buyers and more agents, in more places, throughout the country and the world, will see your home.
Exposure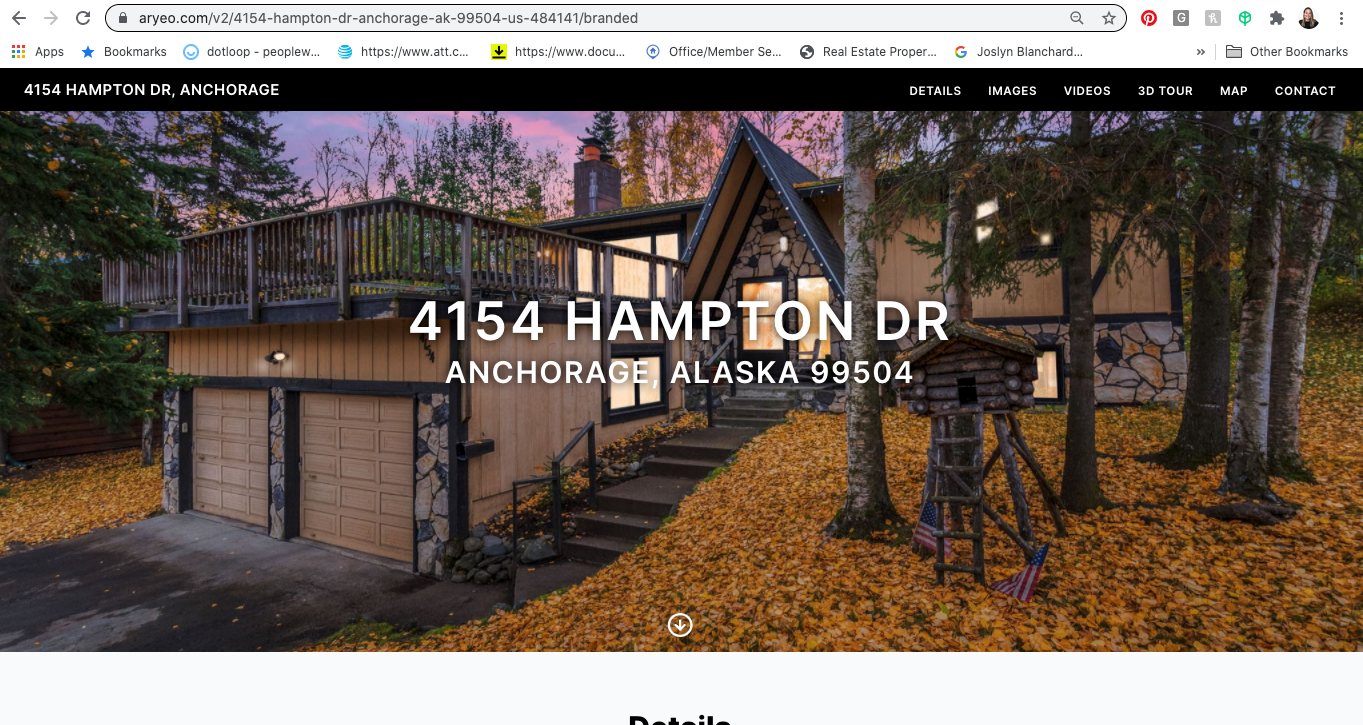 Each and every Alaska House Hunting listing has its own dedicated website that includes a dedicated URL with your property address. Each features crisp, quality photographs, including technology that e-mails your listing directly to buyers, looking for homes just like yours.
Negotiators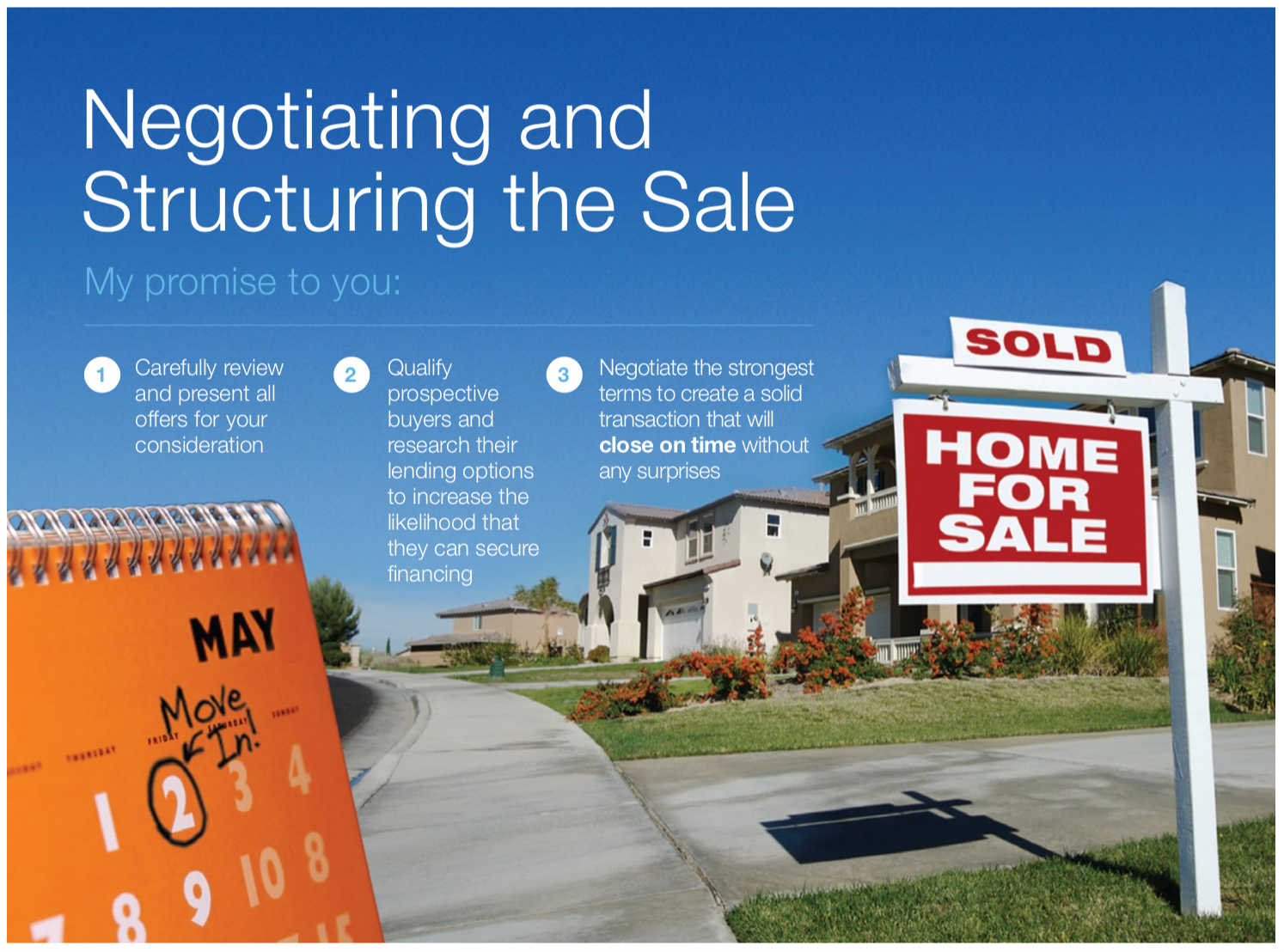 We have a reputation for being top negotiators. This doesn't mean we argue better than everyone else. Or like to pick fights. It means we know what battles to pick and we know how to emerge the victor. We succeed because at the end of the day, we are reasonable and fair..
The Jack White Brand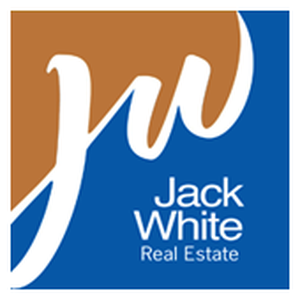 Around these parts our brand means something. A Jack White listing means the process from beginning to end will be professional and meet your every expectations.
Massive Syndication
In the old days putting your home in the local newspaper was a big deal. Today that hardly matters. Through our affiliations and marketing partnerships your home will be listed on the best trafficked websites on the Internet. Rest assured, people searching real estate in Alaska, will find your listing on the web.
Market Expertise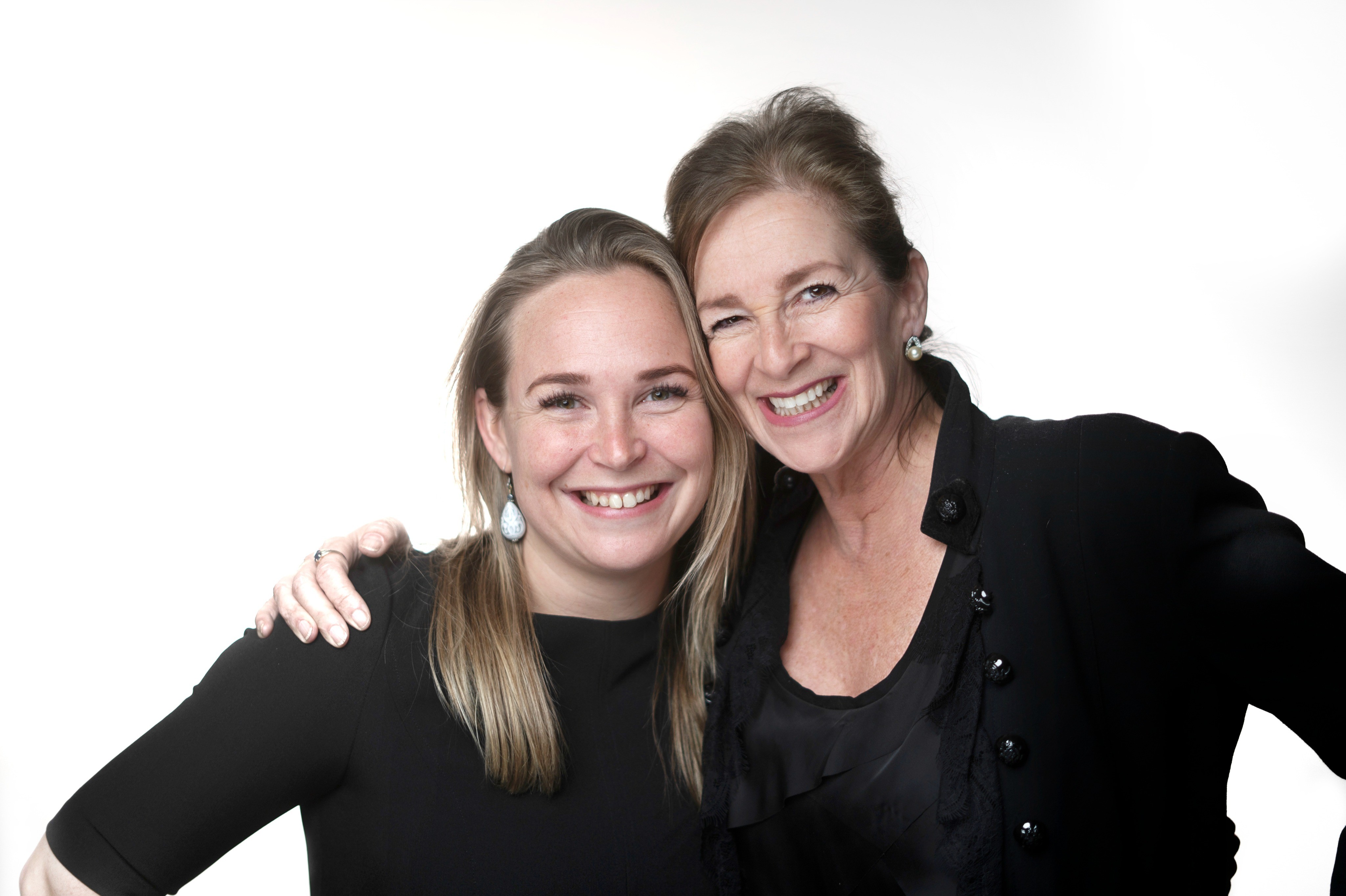 We know our market in its ups and downs. We'll put our expertise to work for you to determine the current market value of your property and to develop a comprehensive marketing strategy. Our depth of knowledge and experience in this market is unparalleled.
Education and Training
There are few occupations that sit at the crossroads of change like real estate. Beyond the obvious and ongoing social changes that occur over time, we are affected by modifications in housing laws, technologies, advertising platforms, shifts in consumer spending patterns, market trends, social media and much more. As a result, continued education and training on everything is what keeps us young and nimble and able to meet all your needs.
Our Website
With more than 90% of buyers beginning their home searches online, listing with a company that has top search engine placement means your property will be found. We also syndicate (share) our listings with the best trafficked national real estate sites including Trulia, Realtor.com, Zillow and many more. We are dedicated to making our website the best tool for searching Alaska real estate. When you list with us, we put our resources to work for you.
---