Willow,
Alaska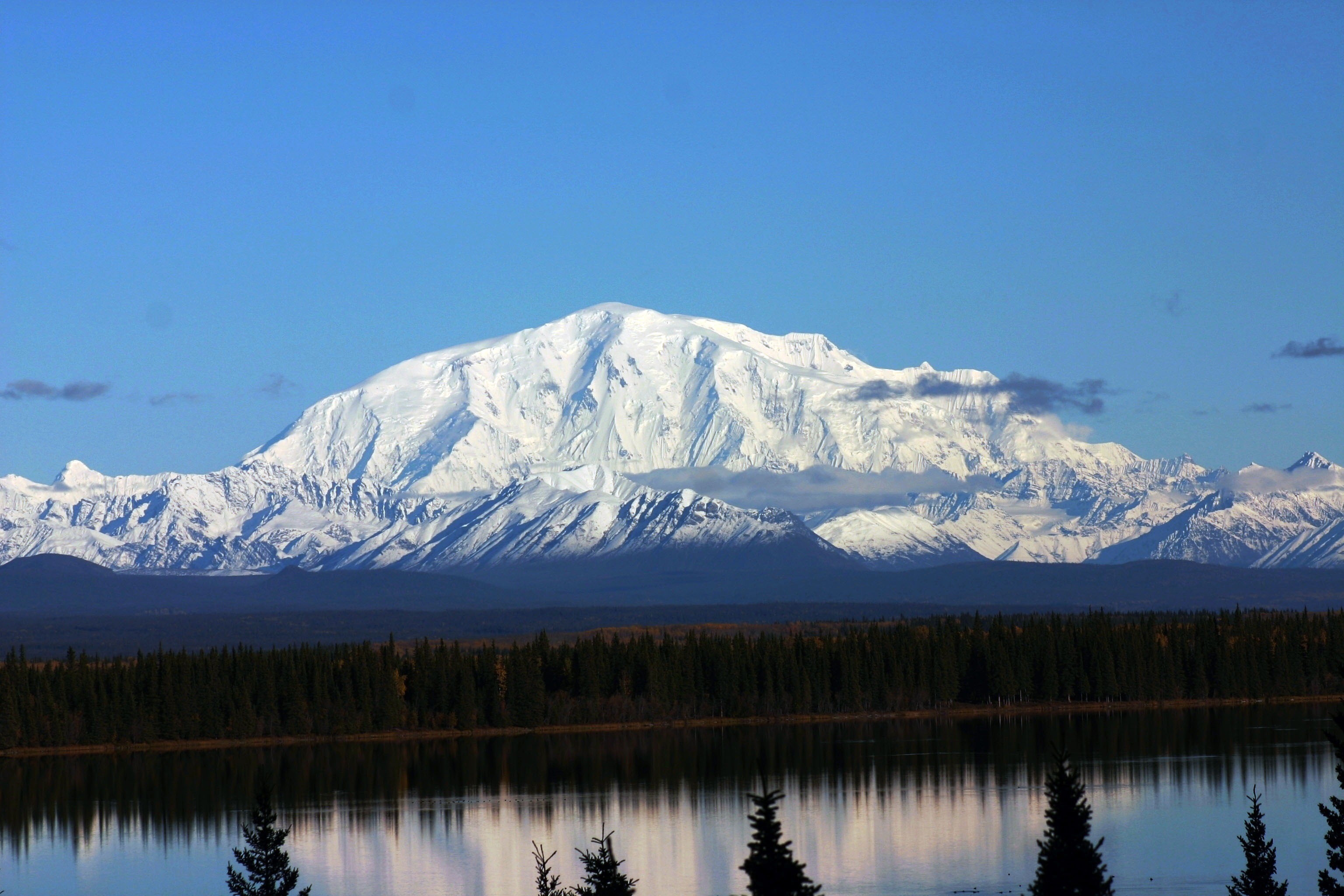 "Mt. Blackburn from Willow Lake" by Wrangell-St. Elias National Park is licensed under CC BY-SA 2.0
Set in the Matanuska-Susitna Valley, the small town of Willow can be accessed through the George Parks Highway, the main route connecting Anchorage and Fairbanks.
The Dena'ina Indians have occupied this area historically, but like many other Alaskan communities, the town started after gold was discovered on Willow creek. During the construction of the Alaska Railroad, many of the surveyors and construction crews who worked on the line settled down in the area. When gold mining activity ceased in the nearby Talkeetna Mountains, Willow's population dropped and turned almost into a ghost town, until land disposals, homestead subdivisions, and the completion of the George Parks Highway fueled growth in the area once again.
Due to its proximity to Denali, it is also a great place to plan expeditions to the mountain and bear viewings. Willow, Alaska is a great spot for dog mushers since it is the starting point of the world-famous Iditarod sled dog race.
---