Nome,
Alaska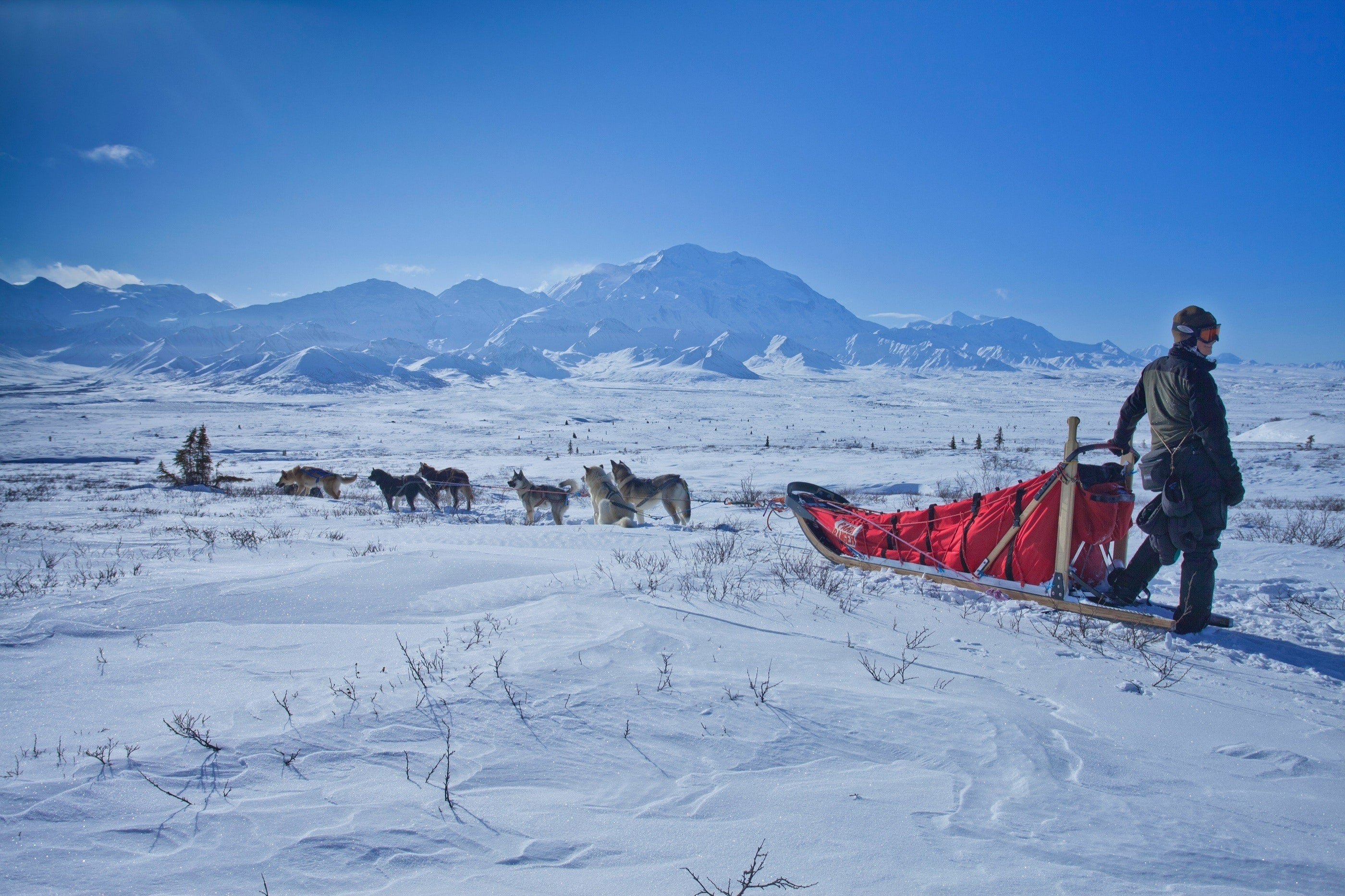 The northwestern city of Nome is located at the tip of the Seward Peninsula, overlooking the Bering Sea, 539 air miles north of Anchorage, and accessible only by air or sea.
Initially inhabited by Inupiat, the territory attracted people from all over the world and grew to be one of the most famous gold rush towns in Alaska, establishing as a city in early 1900. The city is best known today as the finish line of the Iditarod Trail Sled Dog Race, an event that commemorates the delivery of diphtheria antitoxin to Nome in 1925, where twenty mushers and more than 100 dogs relayed the serum that saved the community from a developing epidemic.
The city offers adventure, scenery, and all the qualities of an authentic Alaskan experience.
---