Valdez,
Alaska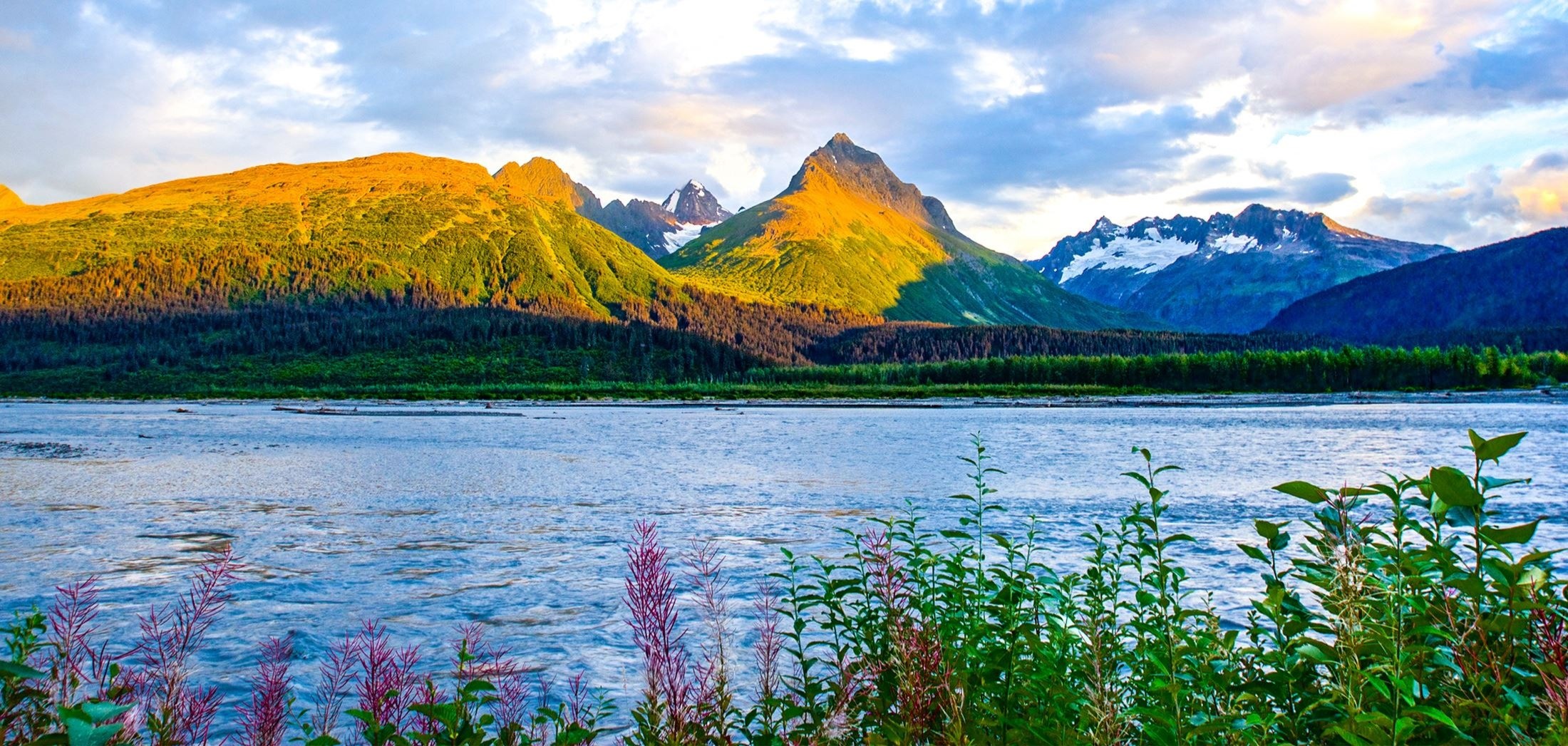 (Photo source https://www.valdezak.gov/)
Valdez is a mix of tidewater glaciers, rainforests, wildlife and majestic mountains. It is located less than 25 miles east of Columbia Glacier and near the head of a deep fjord in Prince William Sound.
This beautiful coastal Alaska city is known as an outdoor paradise on both land and sea. Valdez offers unparalleled natural scenery that is matched only by the abundant outdoor adventures: kayaking among icebergs and seals, great fishing, wildlife viewing, and tons of hiking trails.
---